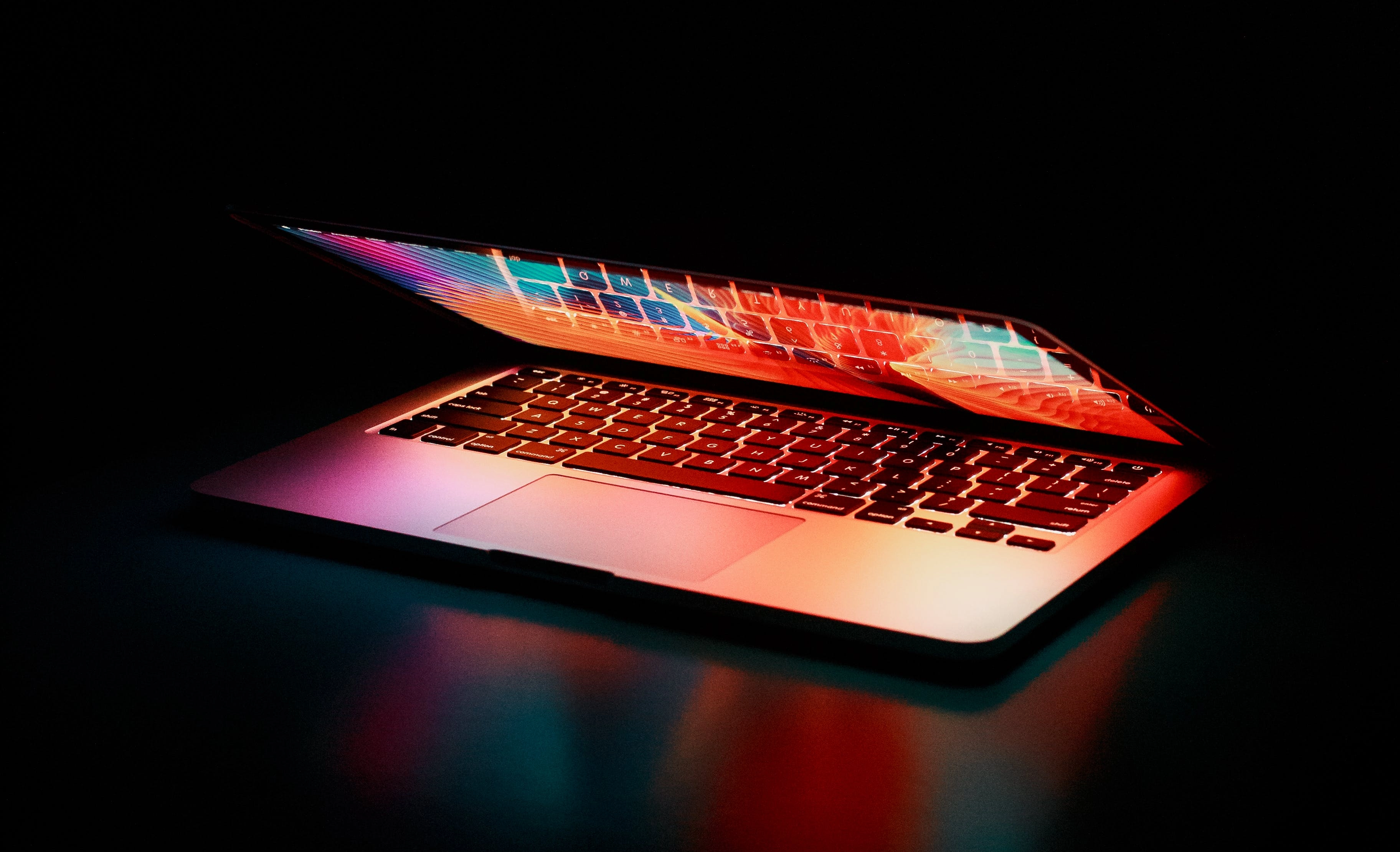 What is this blog supposed to be? What is not supposed to be?
Date: 11/14/2023
It was 1AM when I decided to press the Send button after writing the letter. The next day I took a leave of absence because I was feeling sick to my stomach, but in reality I was just exhausted. The work hours for this project were just insane, and I felt like the stress was eating me up. That combination of feelings of frustration, high stress and exhaustion made me feel so disconnected from the work and life. When I was told that this project was going to last until August, even tho I try my hardest, I just felt like I couldn't go through. I know my other teammates were starting to lose that camaraderie they had in the beginning, since I bet they were feeling the same.
After a hard year and other things occurring in my life, I decided to take some time off from life. Contrary to popular belief, this isn't some suicide attempt, nervous breakdown or anything similar, I just needed to take a break. I don't really go out during the weekends, since most of my hobbies are going to the gym and playing video games. Also, I am not a fan of eating in restaurants, since I like to cook my own food, that means that most of my earnings went into paying bills. The only vice I have, similar to many of you, is the internet.
Because of this, it was possible to save around 30% of my paycheck per month.
Since I almost never took a vacation, that money was left in a saving accounts, gathering dust. In around a 2-year period, I saved up enough, taking into account my current budget, so that I could survive without a job for a year. This means, no part-time, not having to worry about rent, utilities or any other bills I may have. Not have to sacrifice what I like to do for fun, like the monthly gym payments, clothes or budgeting for cheap food. I could live exactly how I do without sacrificing anything, I can even go to a vacation to Europe (let's say a month) and not have to worry that I'm going to be living on the streets the next week.
My friends have been telling me that I am crazy to do this, some ask me if I have other plans, like making a startup (I am a programmer). Meanwhile, others have been recommending me jobs, but I am done with working for the man, at least for now. My last job put me in a project that just burned me, and that was like the last drop. Alas, I just had to when I sent my letter of resignation.
After this boring introduction to my current state of mind, what is this blog website supposed to accomplish?
Well, for one, it is not a way to make money or even use it as a way to sell it as a product. To be honest, I don't know what is supposed to be. I think this could be my journal of sorts, not necessarily about my boring life, but about projects that I may be currently working on (currently designing some apps).
Finally, to end this random assortment of words that may sound like random gibberish to some of you, whatever this website ends up being, it's going to be about what I am thinking of writing at the time.